Protecting our Environment...Connecting People with Nature...For Birds & Wildlife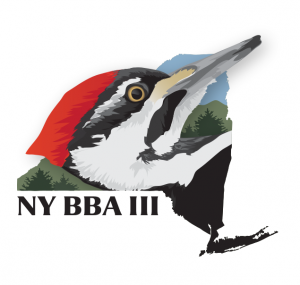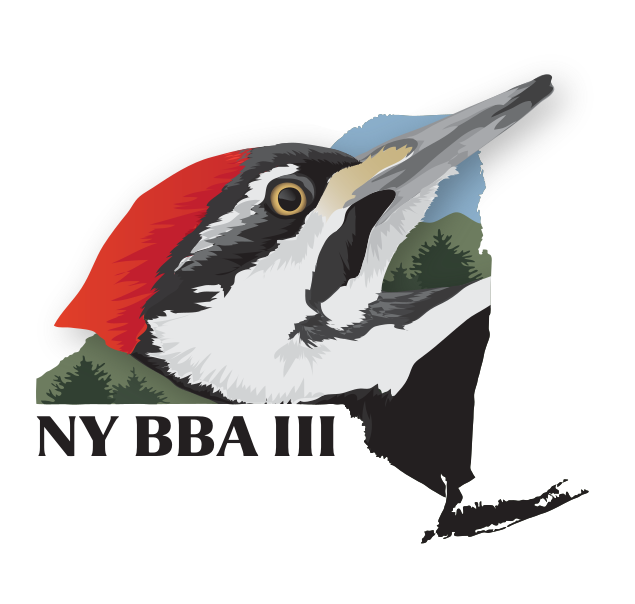 It has been 20 years since the last breeding bird atlas in New York State and a lot has changed!
Read More »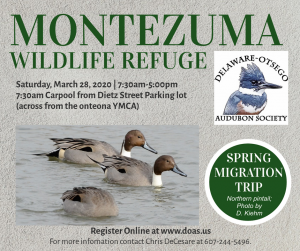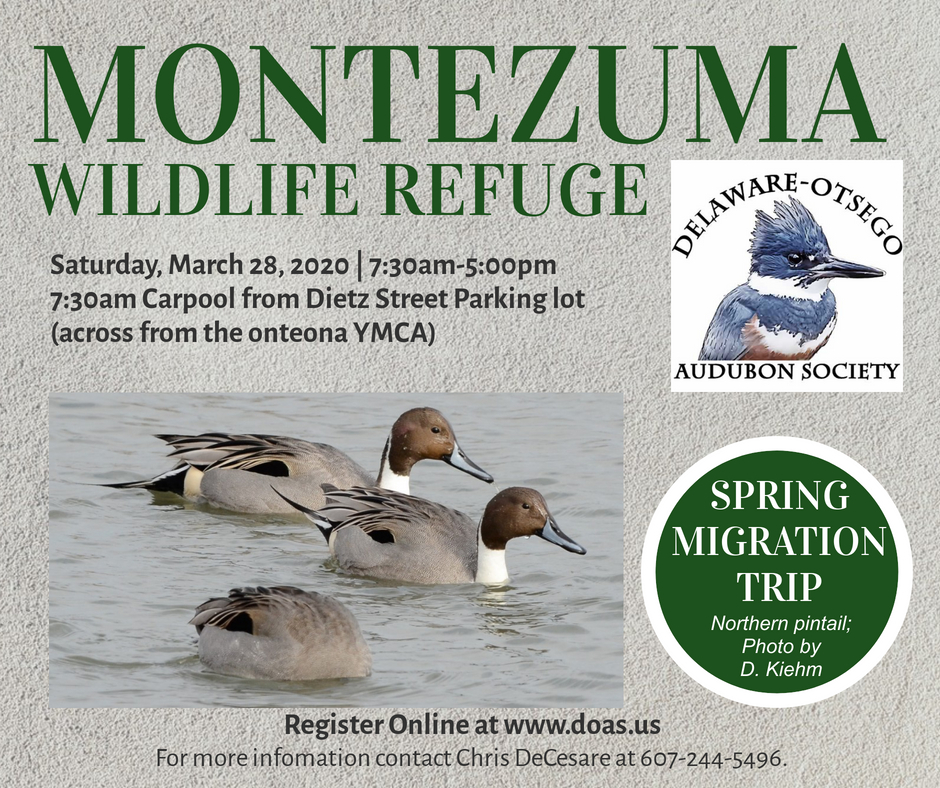 Join Audubon on a trip to Montezuma National Wildlife Refuge on 3/28/20 On Saturday, March 28, Delaware-Otsego Audubon Society will
Read More »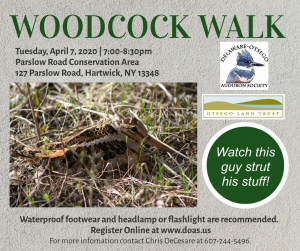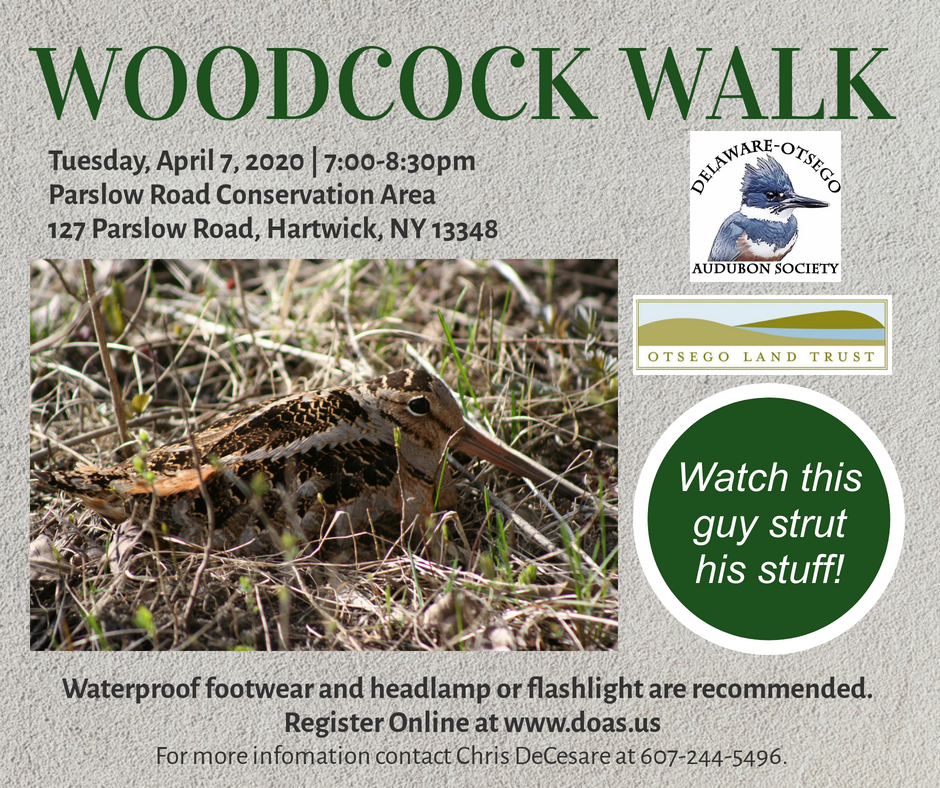 On Tuesday, April 7 from 7:00 to 8:30 PM, join Otsego Land Trust and Delaware-Otsego Audubon Society for a Woodcock
Read More »
2019-2020 Business Sponsor
Support those who Support DOAS!
Recent Favorite Photos from our Facebook Page
________
We envision a healthy world where people and wildlife thrive and natural resources are protected.
The mission of Delaware-Otsego Audubon Society is to protect our natural environment and connect people with nature
 to benefit birds and other wildlife through conservation, education, research and advocacy.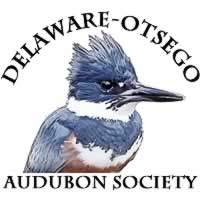 Delaware-Otsego Audubon Society
P.O. Box 544
Oneonta, NY 13820
(607) 397-3815
info@doas.us
© 1968-2019 Delaware-Otsego Audubon Society
Images and drawings on this site are used with permission of the artists and are subject to copyright.